Come feel the warmth of home.
Comfortable, homelike living should be the expectation of all seniors. We make that happen.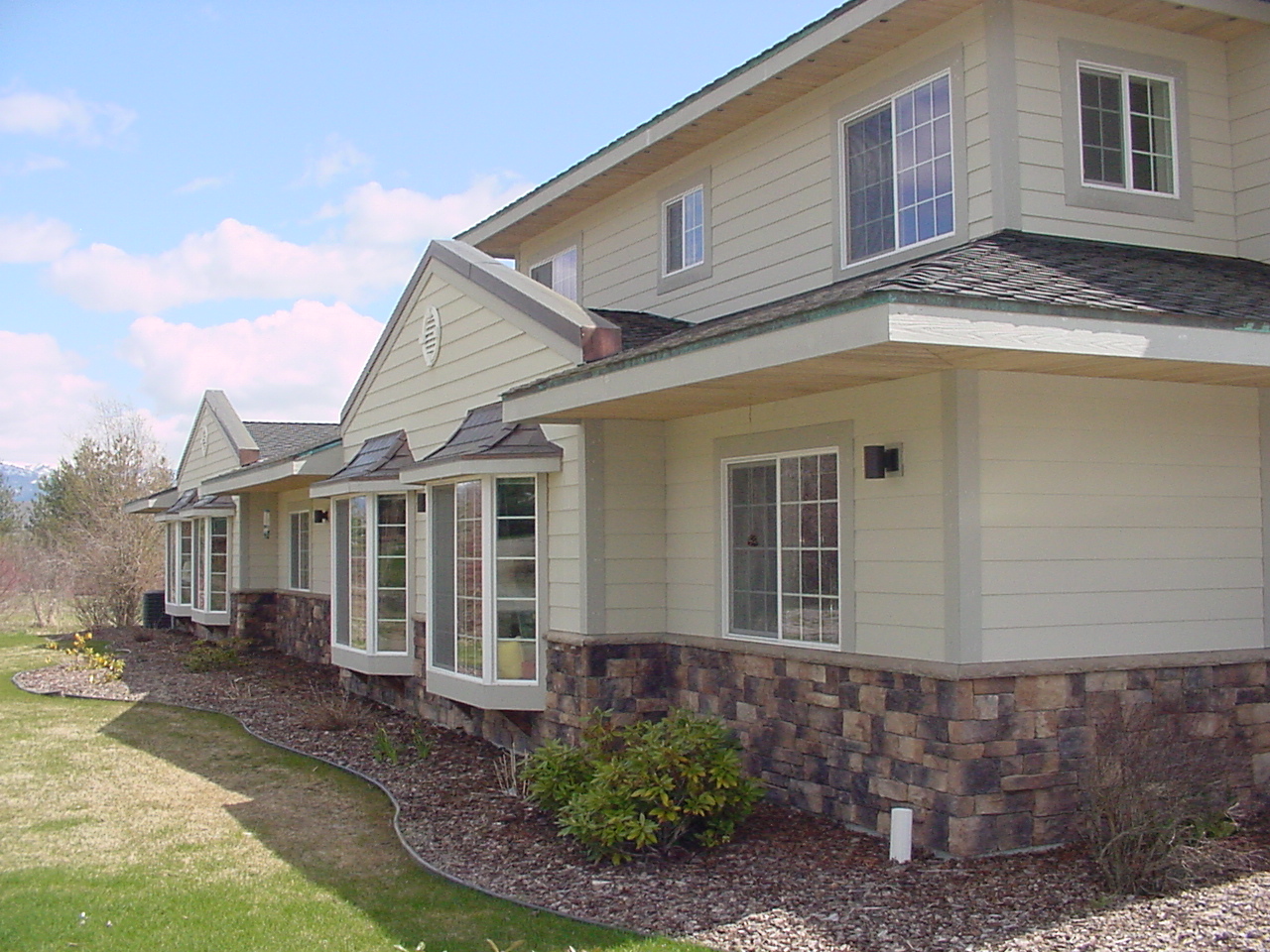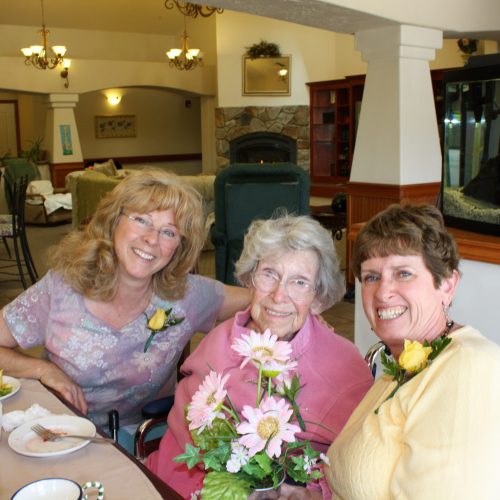 Compassionate and consistent Memory Care in a home setting
When you're looking quality comfortable Memory Care for a senior, you can be assured you are in the best of hands. We provide the quality care in a safe and comfortable environment. 
Hearthstone is locally owned and operated by people who live in North Idaho and know the meaning of being good neighbors.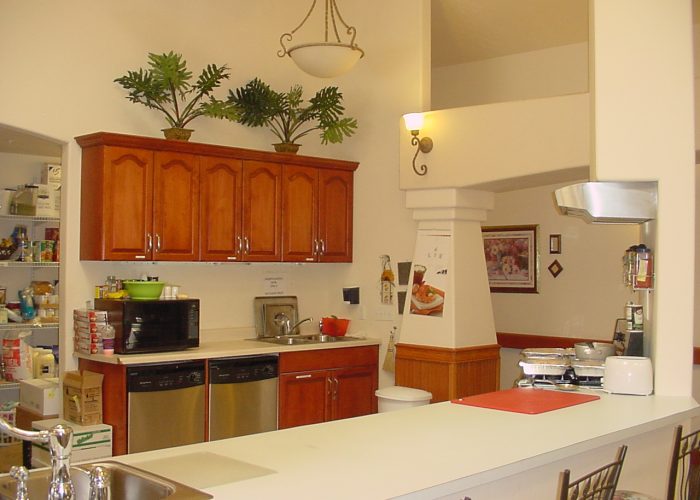 Start your career with Hearthstone Village